Hey guys!
Was just cleaning through the house and I stumbled across a really interesting amount of Holden stuff...
This was all given to me when Dad was running a Holden dealership in the NT, back in 2005.
This ranged from factory images, press release folders, promotional brochures, posters, and other memorabilia. A lot I would assume came from the 25th Commodore anniversary. There are also a huge amount of dealer brochures!
Here's what I found!
Factory photographs...Mostly promotional. These were sent to dad from Holden for god knows what reasons...There are hundreds of them...These are my faves!
Series II VZ Monaro press release folder with all contents...Mint condition! Contains factory specs, statements and interviews with designers etc...Really interesting stuff!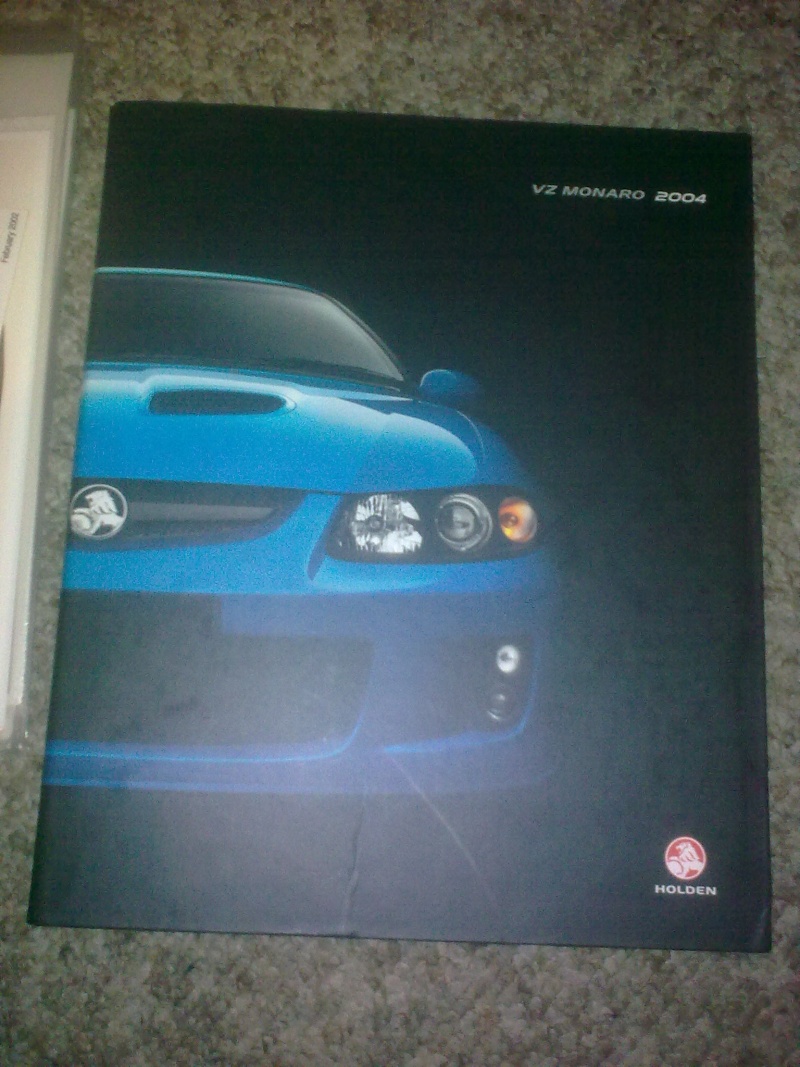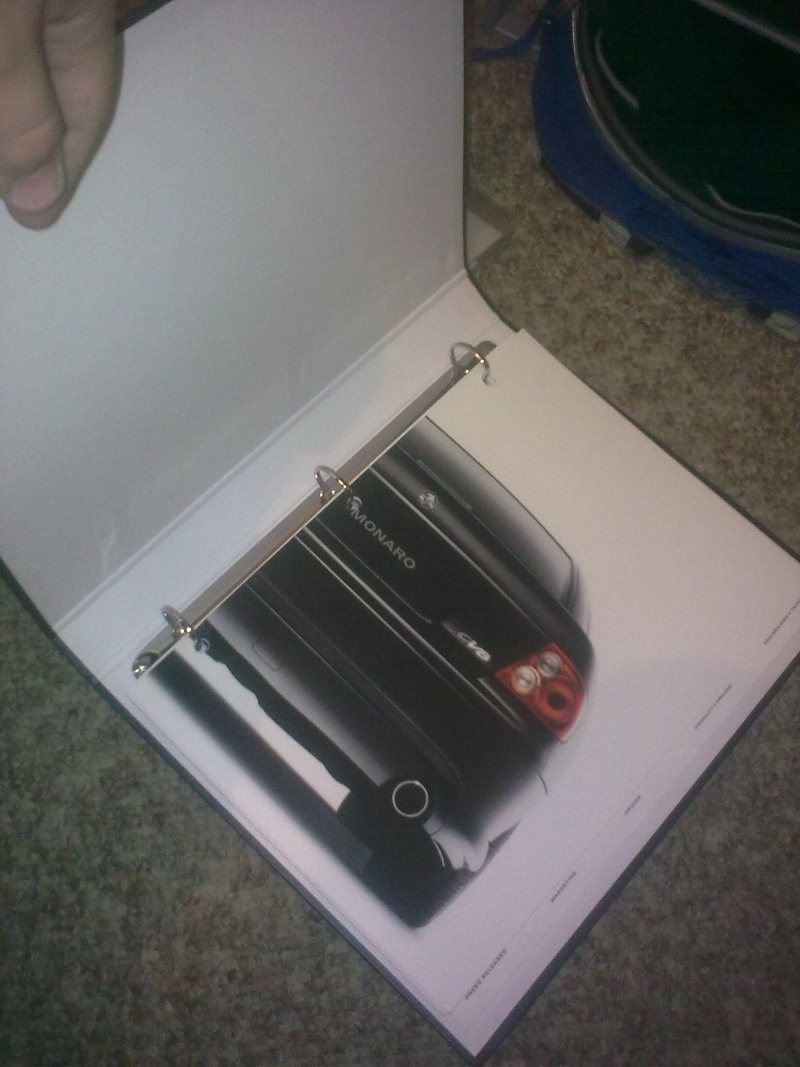 CV8 Monaro poster...Mint condition!
CV8 Monaro dealer brochure...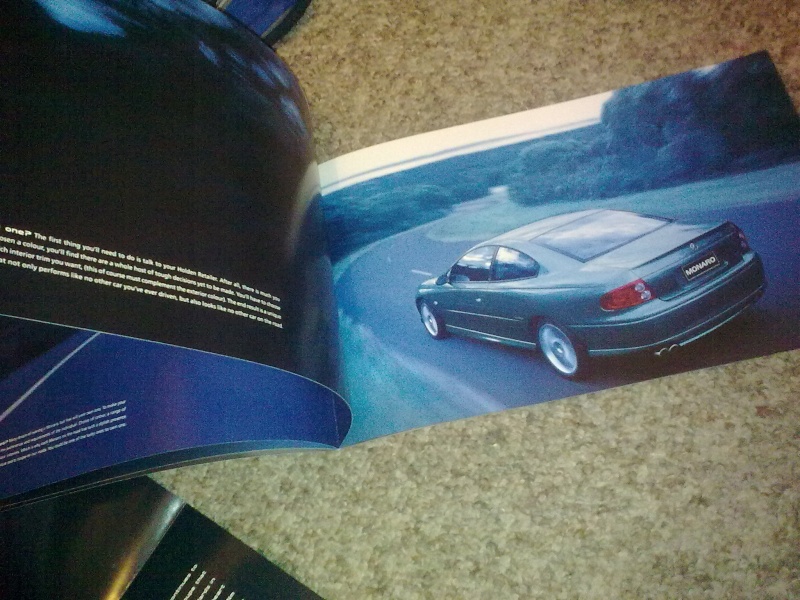 CV8R Press release brochure...Very hard to come across!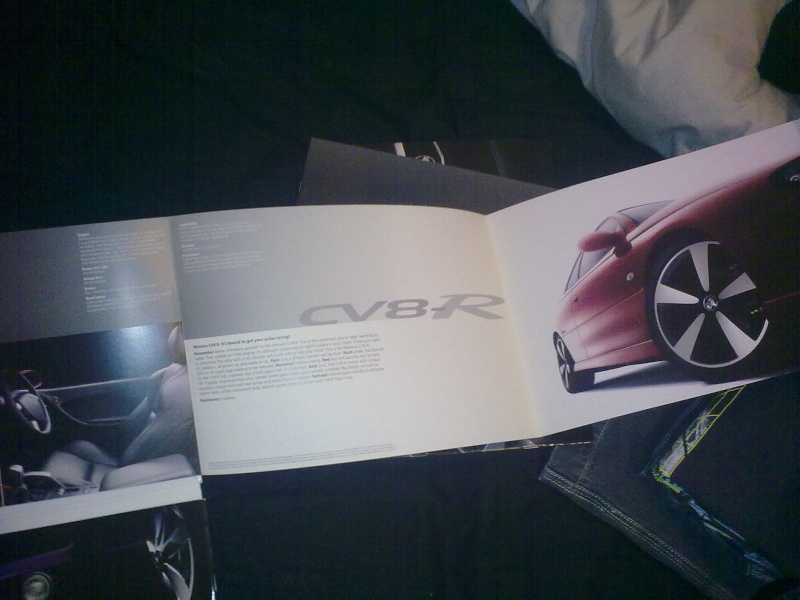 Series II VZ Commodore dealer brochure...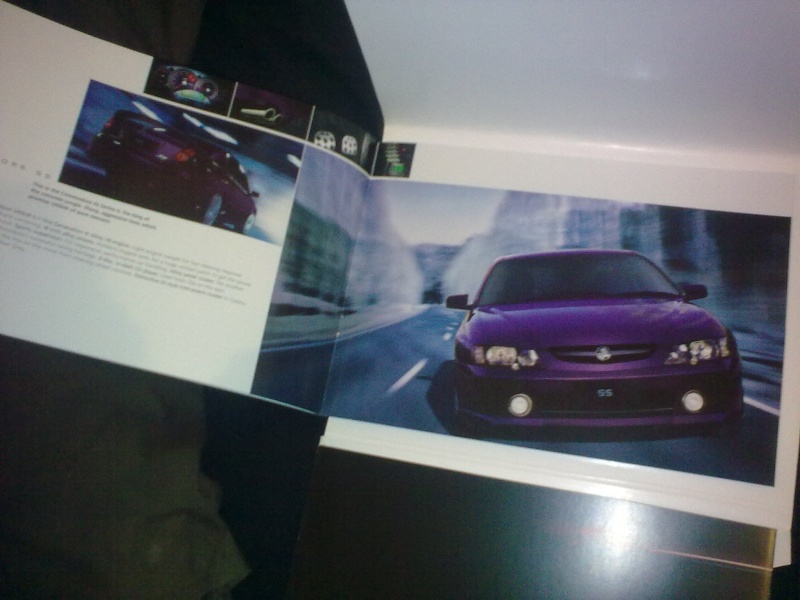 WK Statesman & Caprice folder & dealer brochures...
Series II Calais & Berlina dealer brochure...
All the Monaro stuff...Pictures, brochures, posters...In all it's mint conditioned glory!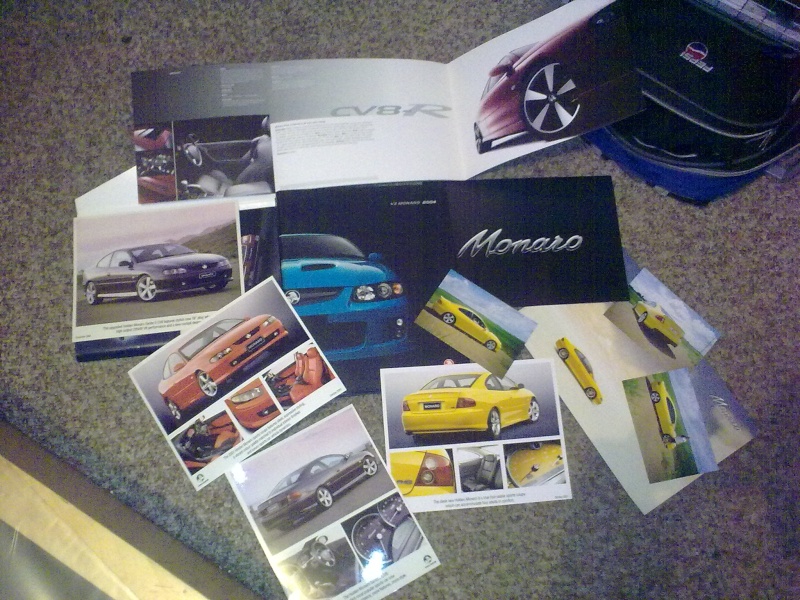 If anyone would like a closer look at this fascinating stuff...Let me know and I could bring it along to the next club meeting

Enjoy!