Hey all!
As many of you would already know, I am a presenter & general resident egotistical superstar at Fresh 92.7 FM

I'll be grabbing some of the new design car stickers for the Calais next time I'm around the offices, but I've had a couple of you guys enquire about getting some for yourselves as well...So I'm happy to take a few orders for those who would like some for their ride! I know Mario's pretty keen on some, but if there's anyone interested in one (or more!) I can grab them from the studio as it's a pretty tough place to get to, being in the CBD and all...
I can get the stickers for $3 each (yes, even Fresh crew have to pay for their merch!) as they're not cheap to make...This is also at a cheaper rate than the regular $5

So I'm happy to collect some coin at the next cruise and deliver the stickers at the next meeting should anybody be interested!
Stickers come in chrome or white design, chrome ones are featured on my former "Black Beauty" SL/E below...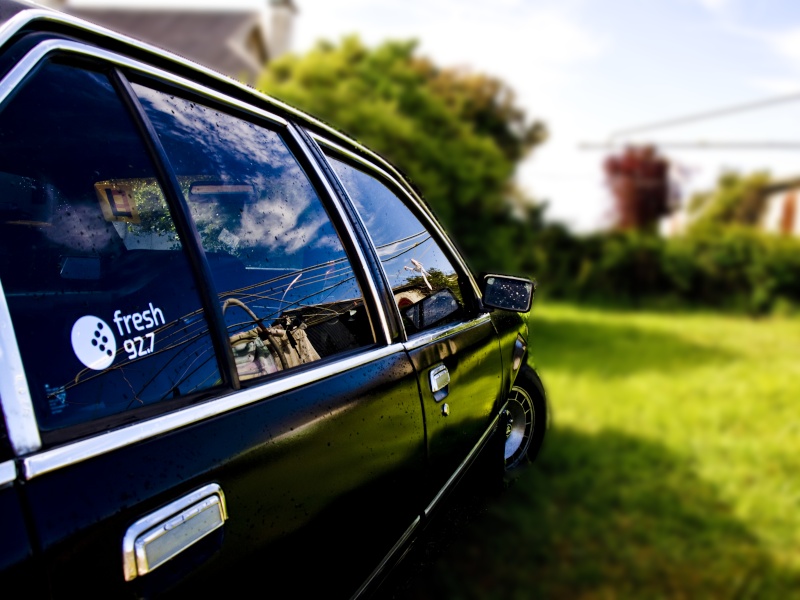 Cheers guys!