Here she is...Ain't she beautiful?
Model: Series II VL Calais (Mock-Up)
Motor: Carby 5L 304ci
Colour: Herron White over Asteroid Silver
Purchased from Daniel (RBE-747) last month, and after a few hurdles, she is now running like a dream!
What's under the hood:
- Edelbrock Performer Manifold
- 600 Holley Carburetor
- Stage 2 Cam
- Stage 1 Shift Kit
- 3'' Cat-Back Exhaust System (Everlast Mufflers)
- New Lifters
- New Valves
- New Springs
- New Engine Mounts
- New Plugs
- New Leads
- New Coil
- LSD Differential - 3.08:1 Standard Gears
DYNO TESTED - 124rwKw
What I've done:
- New Starter Motor (Bosch, because I'm a genuine mofo)
- New Hoses throughout incl. high pressure hoses (because she wee'd rainbows everywhere)
- New Steering shaft (Previous one was tack-welded to firewall)
- New Number Plates (I like shiny number plates)
- Located replacement centre caps for wheels
- New Tyres
What I plan to do:
- Replace bumpers
- Re-Spray all silver surfaces with a lighter silver
- Chrome Door Handles (Current ones are typical Series II painted matte black)
- Cut & Polish
- New Springs & Lower
- Fix small crack in windscreen (O - O - OOOOOO - O Brien!)
- Install my minted sound system!
- Re-wire eyelid motor
- Replace ignition barrel
- Replace all globes with HID white light globes (Or blue-vision?)
- Steam clean & detail engine bay & under-body
- Install extractors/headers
- Professionally Clean Interior
- Some body modifications (kits, spoilers, scoop etc..Still deciding!)
And NOW...For the Pictures!
All Images were taken the day after I purchased her...
THE EXTERIOR:






UNDER THE HOOD: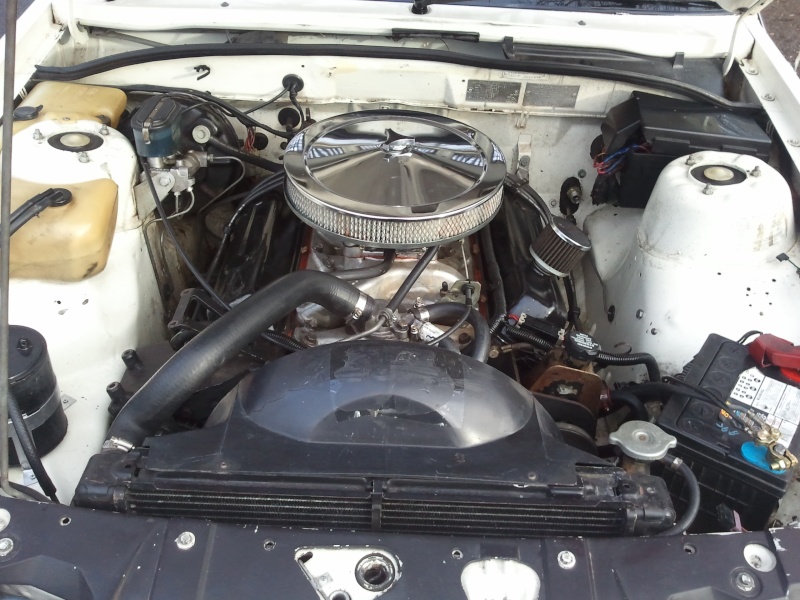 THE INTERIOR: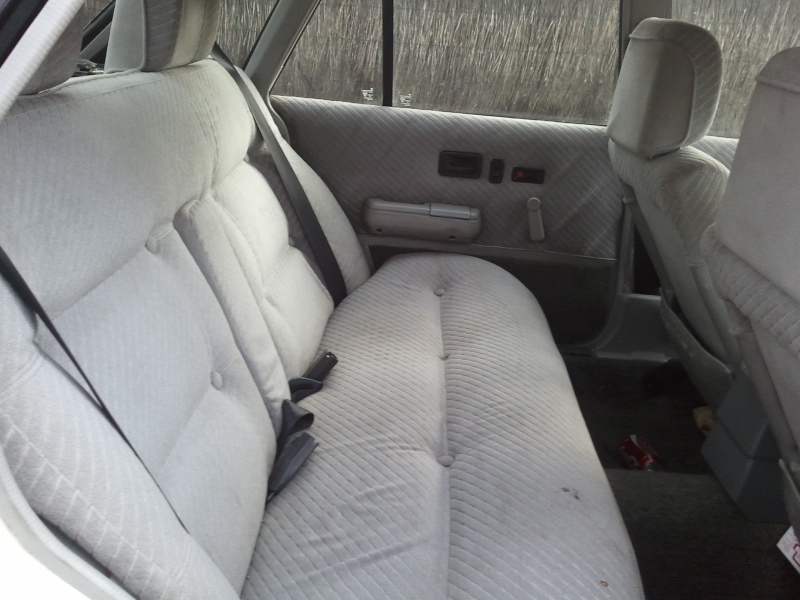 ...That is all.